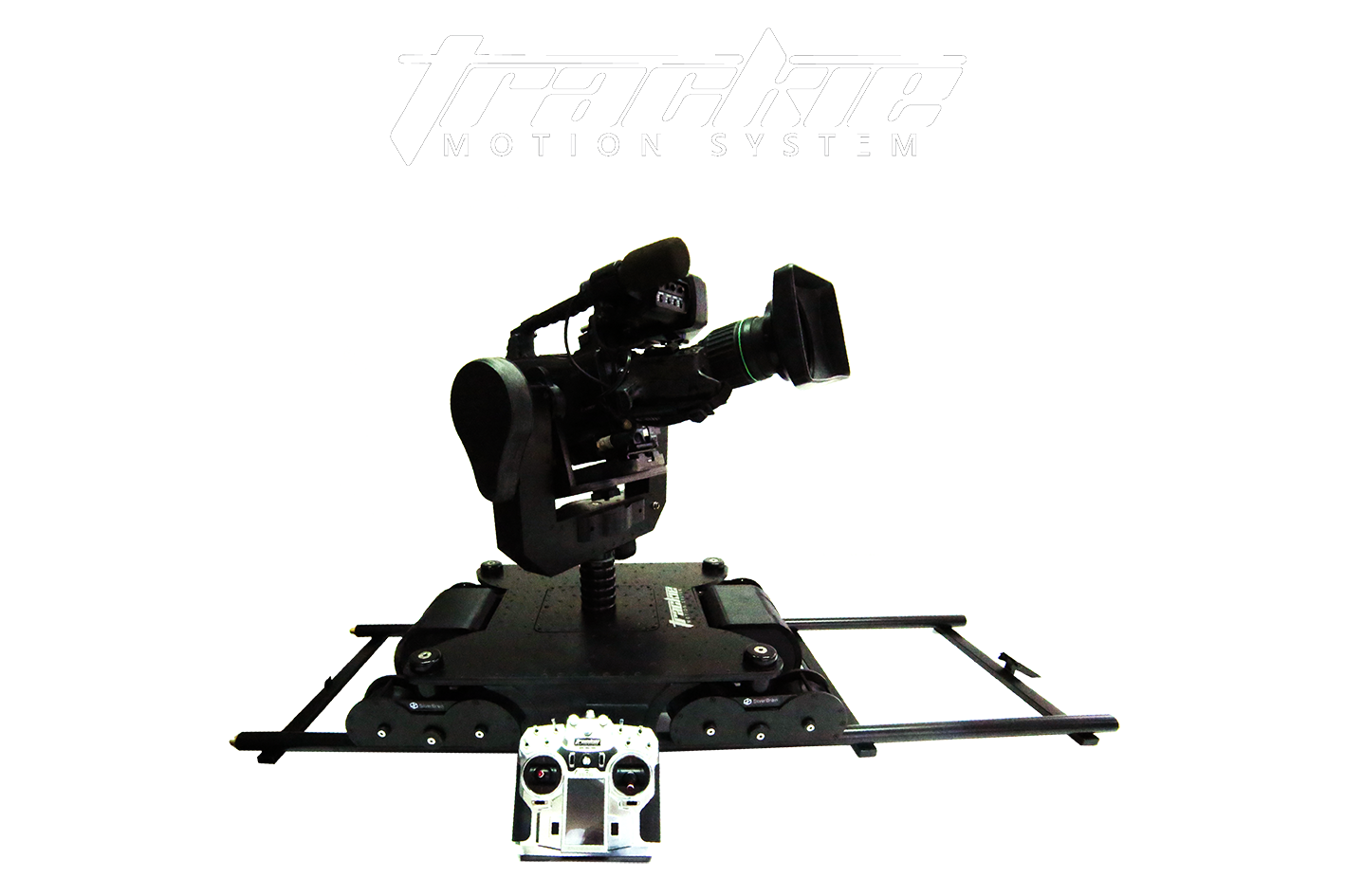 Silver brain is an innovative film & broadcast equipment company, manufacturing high end products to supply the needs of an evolving industry.
Founded by Lebanese director Bassem Christo and Lebanese telecommunication engineer Sam Abdel Sater.
"The idea of creating our products started when we found ourselves needing such equipment while filming our own TV shows" said general Manager Bassem Christo.
"Silver Brain is here to fulfill all the creative needs of any film production" said creator Sam Abdel Sater.